ELK'S CLUB SOCCER SHOOT OUT OCT. 14th, 6PM at Sinatra Park.
U8 - U13 Can Participate.
Soccer is one of the fastest growing youth activities in the country. The Elks Soccer Shoot Program is geared to coincide with this sport phenomenon. From toddlers to teens, in our large urban centers to our small suburban settings, soccer is becoming the sport of choice for our youth. This program is the kind of sporting event to help keep our youth focused and away from undesirable activities.
The Elks Soccer Shoot program consists of two different contests that test different level skills at different ages. A "Five Goal Contest" consists of a series of five goals, decreasing in size from 48 inches to 17 inches. The age groups that use these goals are divided into two categories, U-8 contains all ages seven years old and younger, and U-10 group contains ages eight and nine. The contest is open to boys and girls who shoot separately. The U-8 contestants kick from 15 feet from the face of the goal, while the U-10 contestants kick from 18 feet from the goal.
The Grid Goal Contest consists of a full-size goal sectioned off so points can be scored when the ball is kicked into certain sections. The age groups that use this goal are U-12, which contain the ages ten and eleven, and U-14, which contain ages twelve and thirteen. The contest is open to both boys and girls and they shoot separately.
The Elks Soccer Shoot Program is a terrific program for our youth, the future of our country
HOBOKEN YOUTH SOCCER LEAGUE PICTURE DAY!
Our annual Hoboken Youth Soccer League picture day fundraiser will be taken place on Saturday, October 17th.
This year we made it even more convenient by allowing you to place your picture order online prior to the picture day and receive a FREE 8x10 Photo Calendar.
We will provide the order form envelope to all parents this weekend and as well as picture day.
Each team will have a designated time to arrive to the field and take pictures. If you cannot make the game and would still want to take an individual picture, you can by visiting any of the photographers at the field on Picture day.
Click here to view photo schedule.
To place your order online please follow the steps below:
GO TO www.bishopphoto.com

CLICK ON ORDER

ANSWER "NO" TO THE QUESTION ASKED

TYPE IN PASSCODE: HOBOKEN15
ORDER THE PACKAGE YOU WANT AND PAY BY USING VISA, MASTERCARD OR DISCOVER

YOUR FREE 8X10 CALENDAR WILL BE ADDED TO YOUR CART

Print out the receipt to hand to the photographer on photo day.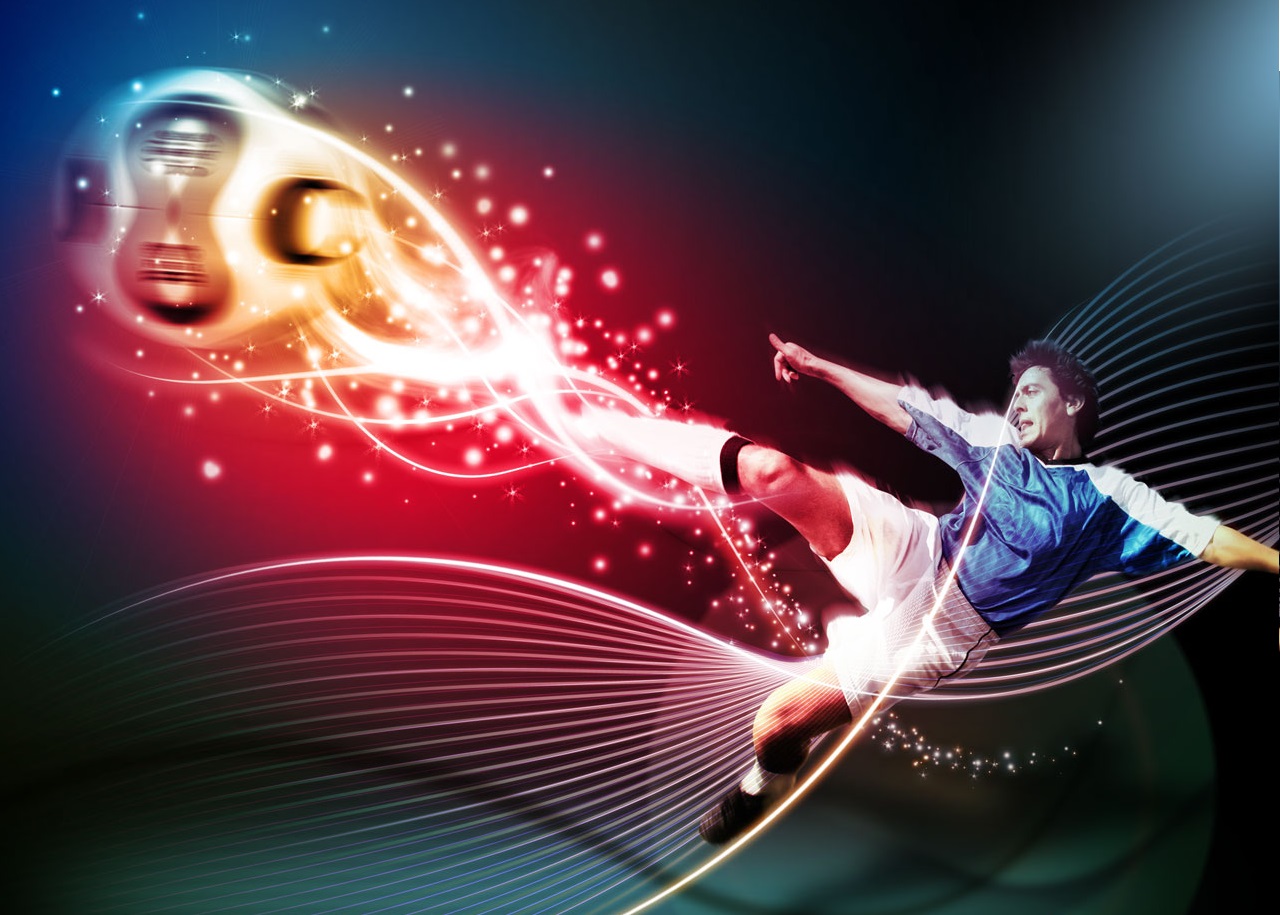 copy60_goals
+
HOBOKEN YOUTH SOCCER LEAGUE GOALS...
Kids learn so much through sports, such as skills and positive attitudes they'll carry with them throughout their lives. Enriching their personal development is the goal of the Hoboken Youth Soccer League program, a unique sports program that combines the HYSL's philosophy of fair play, teamwork and inclusiveness.