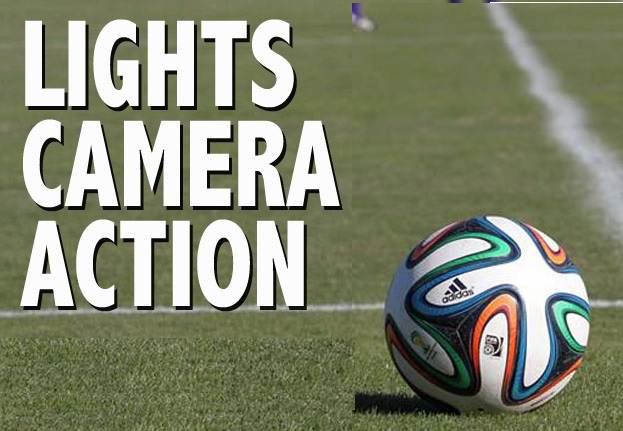 Lights Camera Action
+
HOBOKEN YOUTH SOCCER LEAGUE FINALS.
Saturday, November 21st, 2015 - 1600 Park Field
10:00 AM U8 Finals - Hoboken Family Alliance vs. Realty Express Labarbera
11:30 AM U9 Finals - Mr. L's vs. Hoboken Italian Festival
Saturday, November 21st, 2015 Frank Sinatra
9:00 AM U7 Finals - Bishop Photo vs. Ruben Ramos
10:30 AM - U10 Room84 vs. Tigers
11:45 AM - U11 Finals - Training The Street vs. Hoboken MC's
1:00 PM - U12 - U13 Finals - eMazzanti Technologies vs. Marty Anderson Stair Repair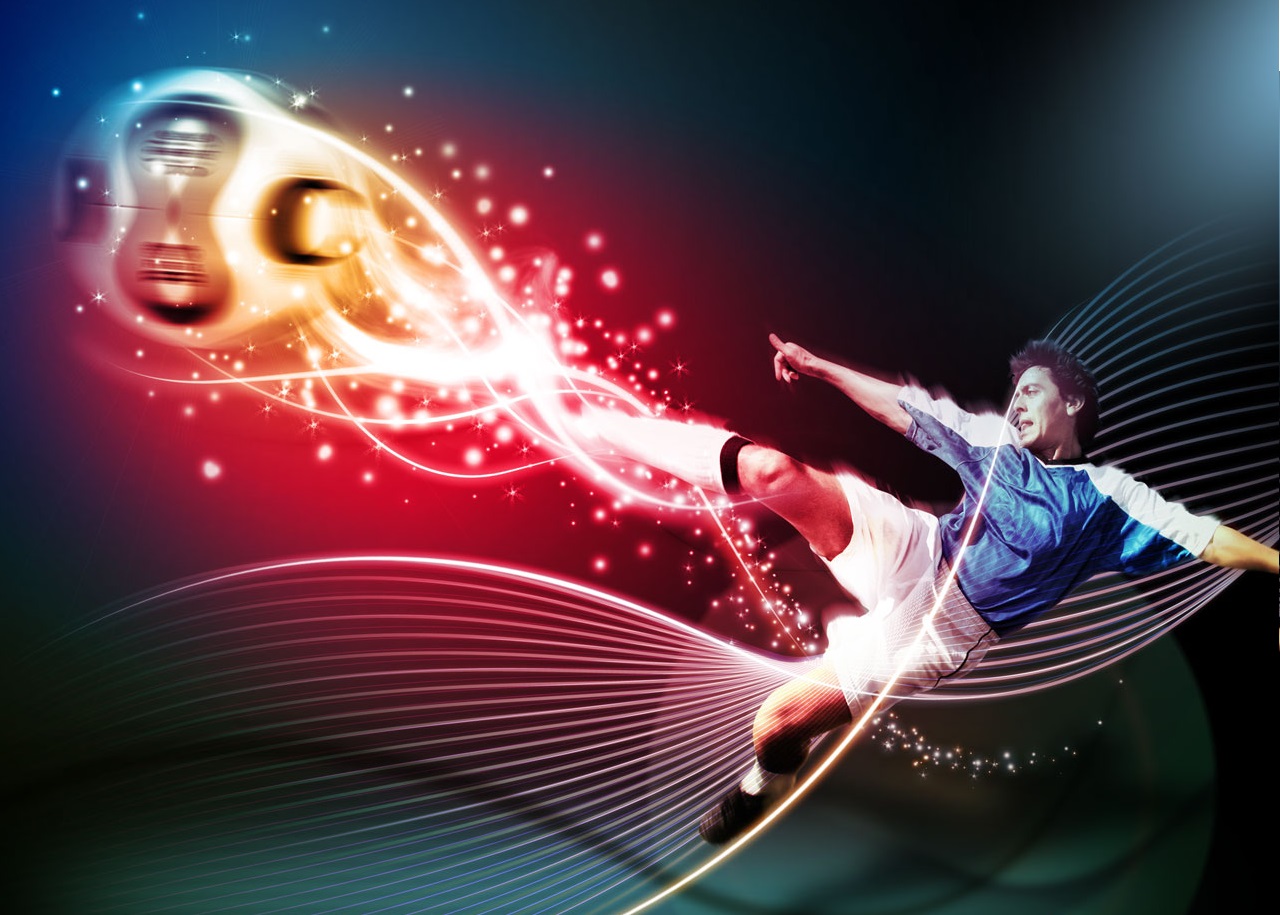 copy60_goals
+
HOBOKEN YOUTH SOCCER LEAGUE GOALS...
Kids learn so much through sports, such as skills and positive attitudes they'll carry with them throughout their lives. Enriching their personal development is the goal of the Hoboken Youth Soccer League program, a unique sports program that combines the HYSL's philosophy of fair play, teamwork and inclusiveness.